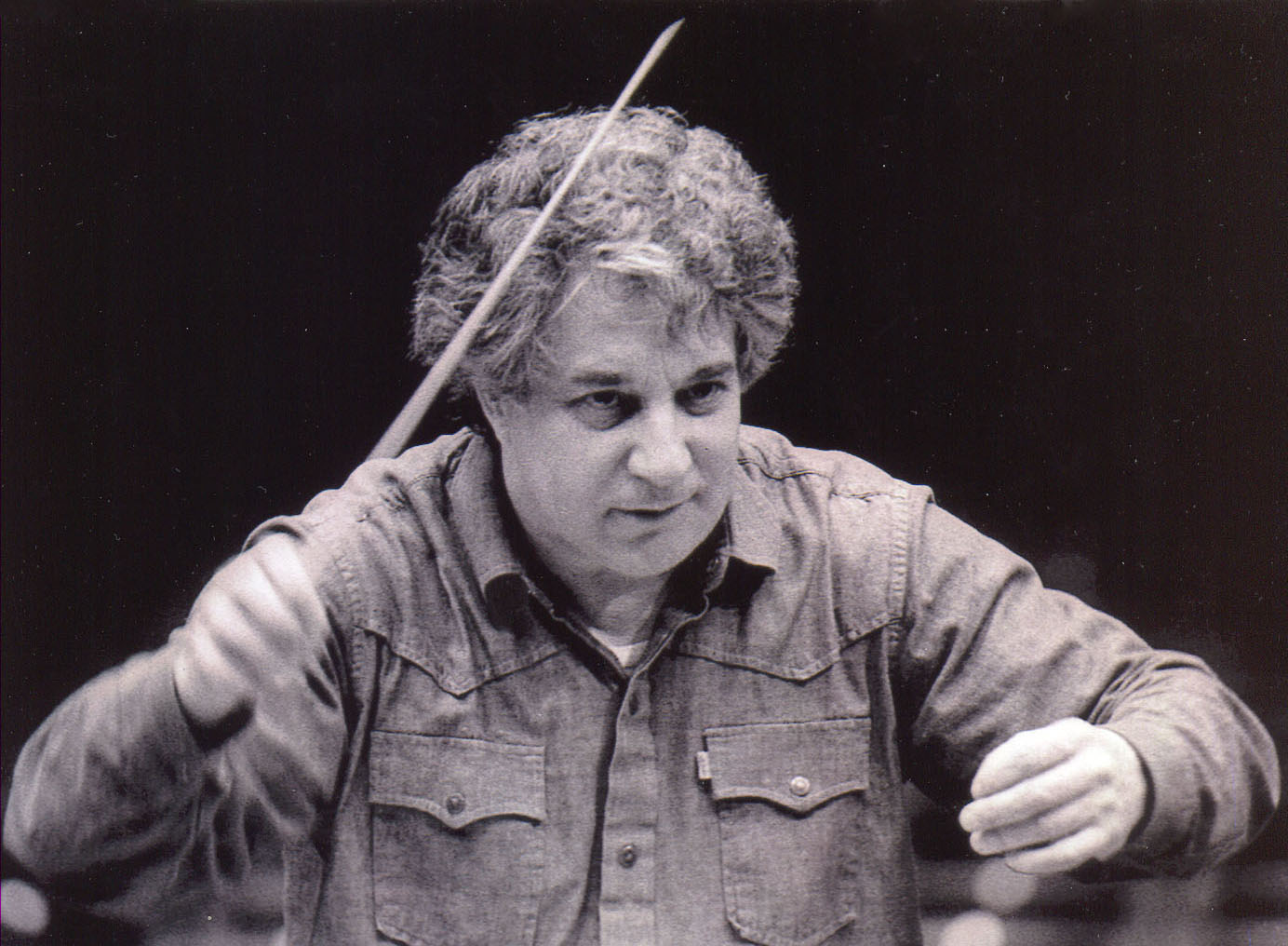 "We all have an ideal. My ideal is to be as close and as faithful to the composer, as one can possibly be."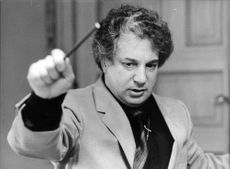 "At a time when our world is increasingly characterized by technology, it is important to remember this: as human beings we must relearn to connect, we must feel each other again in order to foster and celebrate human understanding."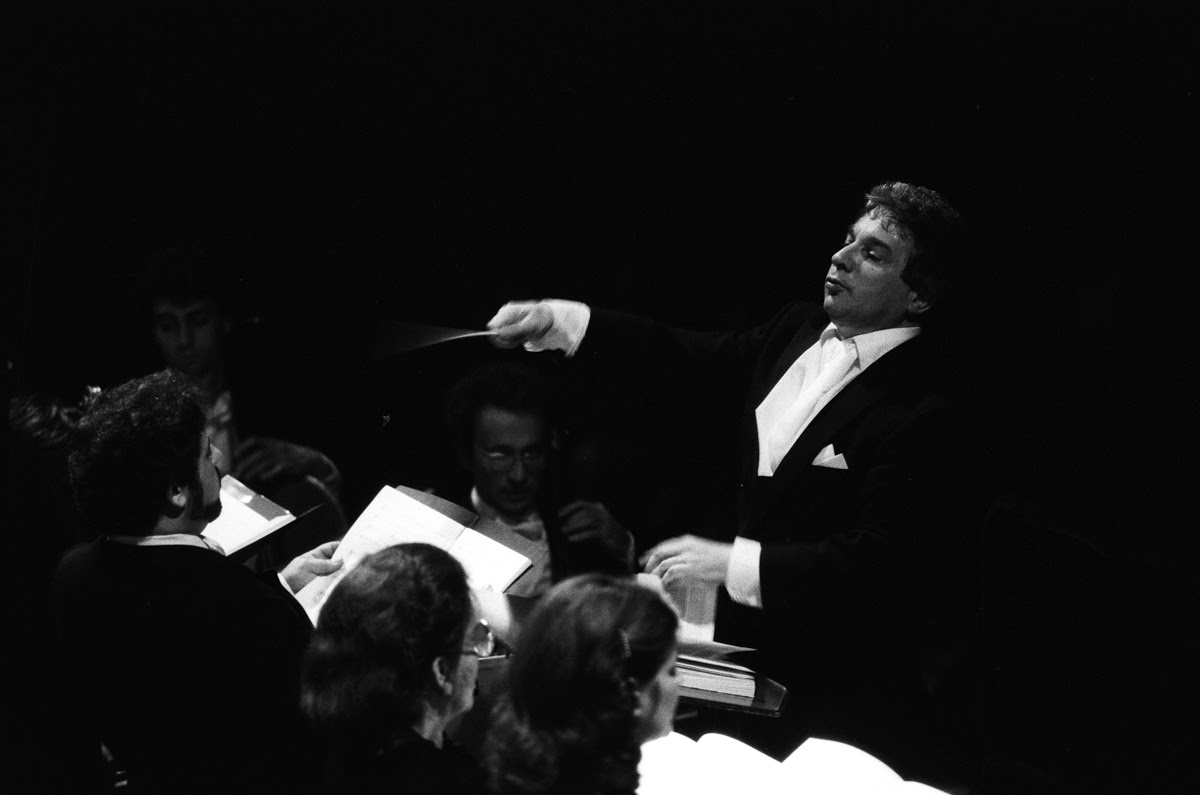 "Music always was, is and will be what binds the human soul"