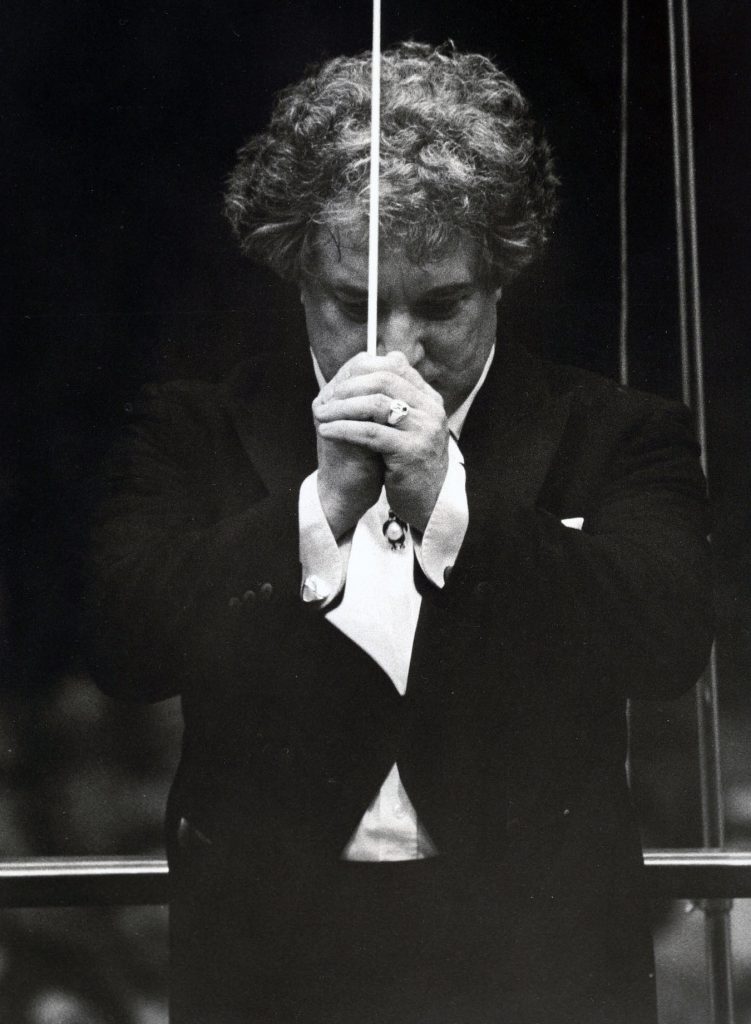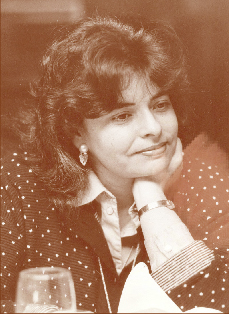 Tami Ahronovitch was born in Haifa, Israel, to her mother Naomi Niv and her father Victor Sakson. She grew up in Jerusalem where she graduated from high school, served in the Israeli Army and studied in the Hebrew University.
Tami met Yuri Ahronovitch in Jerusalem in 1972, where they married in 1973. They remained inseparable for 30 years, from the moment they saw each other, and until Yuri's death on 31st of October 2002. During those 30 years, they traveled the world together, sharing all aspects of each other's lives.
Writing poetry was always an important part of Tami's life. She studied Poetry with some of Israel's most outstanding poets, Yehuda Amichai and Agi Mishol and some of her poems have been published in Israel.
After Yuri's tragic death, Tami has taken upon herself, to do her utmost in order to continue Yuri's spiritual legacy, creating a variety of distinguished projects, in Yuri's memory and honor.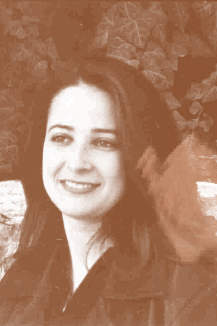 Pianist and Executive Director of the Jerusalem Conservatory of Music and Arts – "Hassadna".
Lena began her piano studies at the age of 7 with Mrs. Luisa Yoffe. During her studies she received numerous grants from the American-Israel Cultural Foundation and was prize winner of the A&L Clairmont Competition.
She is a graduate of the Tel- Aviv University Musicology Department and has preformed as soloist and chamber music player in Israel, Poland, Hungry, Russia, Finland and USA. Lena has been festival artist and coach at the Apple Hill Festival for Chamber Music in New Hampshire.
Lena served as faculty member at the Music Department of the Rishonim High school in Herzelia in the years 1993-1999 and since 1994 is on the faculty of the piano department at the Jerusalem Conservatory of Music and Arts "Hassadna". For the past four years Lena serves as the Executive Director of the Conservatory.
Throughout her professional path a very special and unique relationship has developed between Lena and Maestro Ahronovitch, who has been her mentor and one of the most influential people in her professional and personal life.
Lena had the great privilege of being guided by Maestro Ahronovitch at the Riva del Garda Music Festival, performing the Prokovieff first Piano Concerto in the year 1998.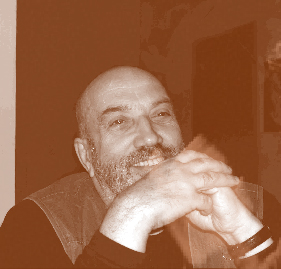 Claus peter Koscielny (1946-2017) was born in Recklinghausen, Germany. Very early in his life he received instructions in various fields of music.
He is living in Berlin since 1965, where, in 1973, he founded the International Opera and Musical Theater Magazine ORPHEUS. To this day he is its publisher and general manager.  Additionally he freelances as a musical journalist for various press media, and as an author for musical science publications.
Lifelong exposure to opera and classical music, and intensely nurturing relationships with vocal artists and instrumentalists, led to a vivid passion for the human voice and a profound interest in directing opera and concerts.
Soon he received invitations to service as jury member at international opera competitions and master classes, among them, since 1990, the "Belvedere Hans Gabor-Competition" in Vienna, "Neue Stimmen" in Gütersloh, "I Cestelli – Competizione dell' Opera" in Berlin, Hamburg and Dresden, as well as in the "Internationale Meisterklasse für Gesang und Begleitung der Musica Classica" in Passau, the "Hilde-Zadek-Gesangswettbewerb", the "Internationale Gesangswettbewerb der Festspielstadt Passau", the "Concursal International de Canto Hariclea Darclee" in Romania, and the competition for young composers "Neue Opera" in Prag".
Furthermore, Claus Peter Kocielny is a career and musical consultant, to vocal artists, and to casting at international opera houses and music festivals. Recently he expanded his activities by conducting workshops for musical productions and by staging recitals.
Beyond music, Clauspeter Koscielny curates and/or moderates exhibitions for individual visual artists, and events designed to explore the complementary nature and synergistic effects of diverse artistic media and genres.  A visual artist himself he has lately excelled in copy printing collages.